We're an exclusive, B2B AI Done-For-You service that helps businesses scale their results with expert-level AI technology that is specifically educated deeply on different areas of business.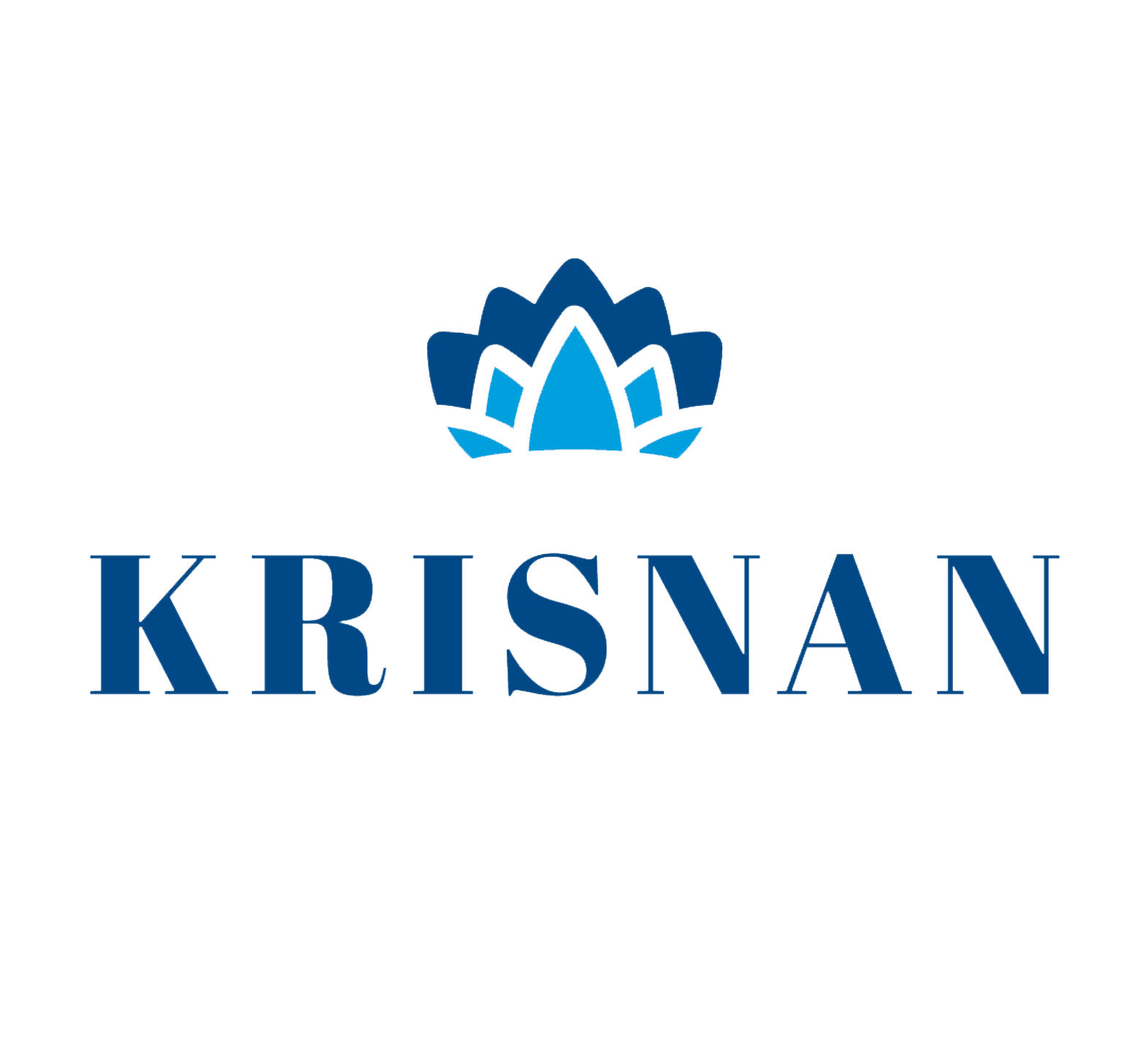 Krisna Negara's personal brand. We are on our way to building world-class businesses that help people reach their dream life. Krisna Negara, our CEO, has been in business now for almost 9 years. He's learned the necessary skills for building businesses and how millions of people can be helped around the world. This includes providing thousands of remote jobs globally, education for children who don't have the possibility for it, and reducing the amount of human trafficking that's happening as we speak.
We help busy entrepreneurs double their free time in 30 days while multiplying profits & scaling to 7-8 Figures.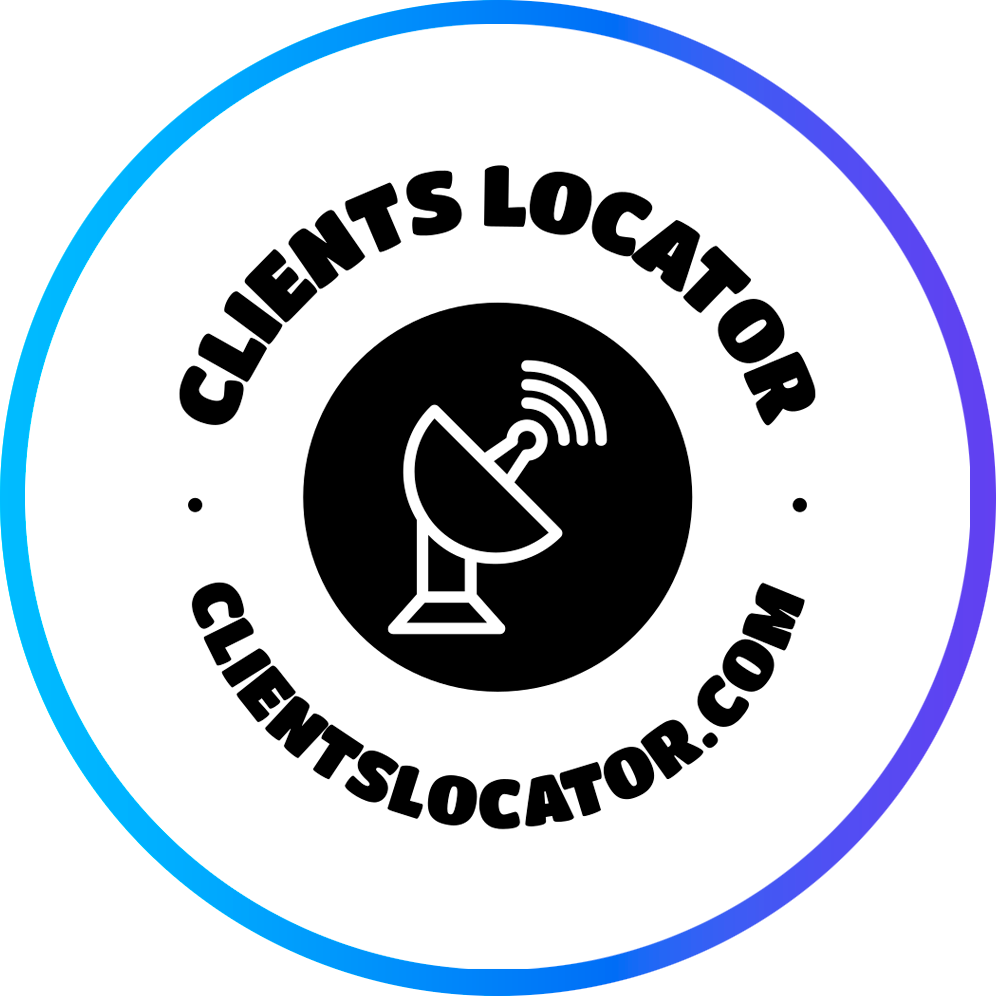 The ultimate all-in-one sales and marketing CRM for small & mid-sized businesses. With features like a unified inbox for all your emails, social media messages, and text messages, automatic call and appointment reminders, and customizable workflow automations, we help businesses streamline their business and growth with Clients Locator. Plus, with our drag-and-drop website and landing page builder, you can easily create professional-looking websites and sales funnels to attract and convert more customers.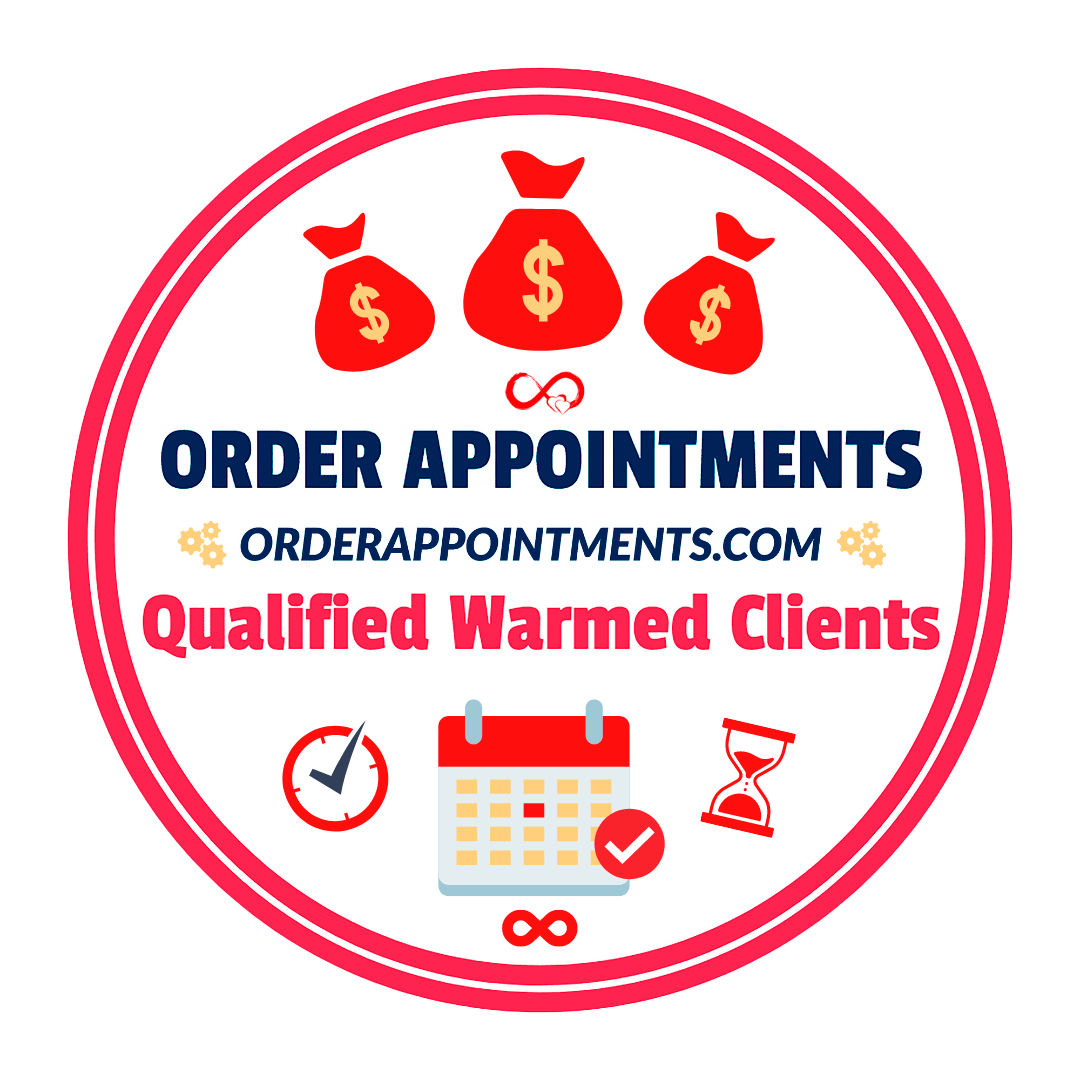 We run online paid advertising campaigns to generate leads for our customers' businesses and turn those leads into booked appointments and ultimately, into SALES!
We have an entire team of media buyers and appointment setters that are trained and ready to generate premium leads for our customers and book qualified, buyer-ready prospects into their sales team's calendar. This is a completely Done-For-You service so our customers can just sit back and relax as we fill up their calendar with appointments!
The Ultimate Multiplication™ Solution.
With Multiplier Engine, we offer system to multiply yourself and your employees in 30-60 days, guaranteed..
We get our clients the readiness-skills to create time, increase profits and work less (in weeks, not years)…
While removing growing stress & growing workload… or we don't get paid.