Careers: Are you 10/10 talent?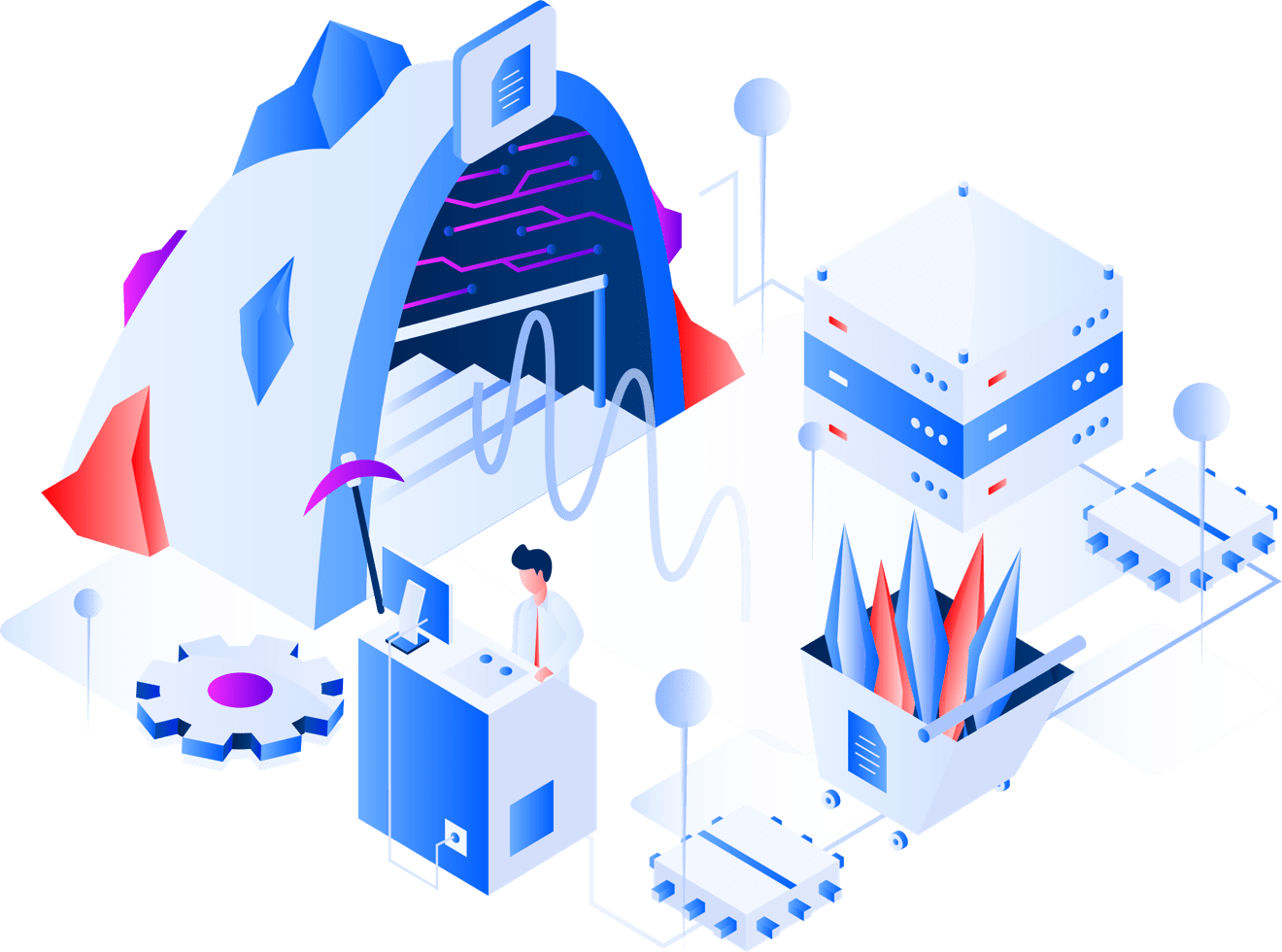 We're looking for partners, not employees.
We strive to make a place where "10s" feel at home. This business, and its compensation structure, attracts the best & brightest. Out of respect of everyone else in the company, we turn away most applicants. That is because, you guessed it, the top 1%…are only 1%.