Help Millions of people with different products and services
To share the practices that build world class businesses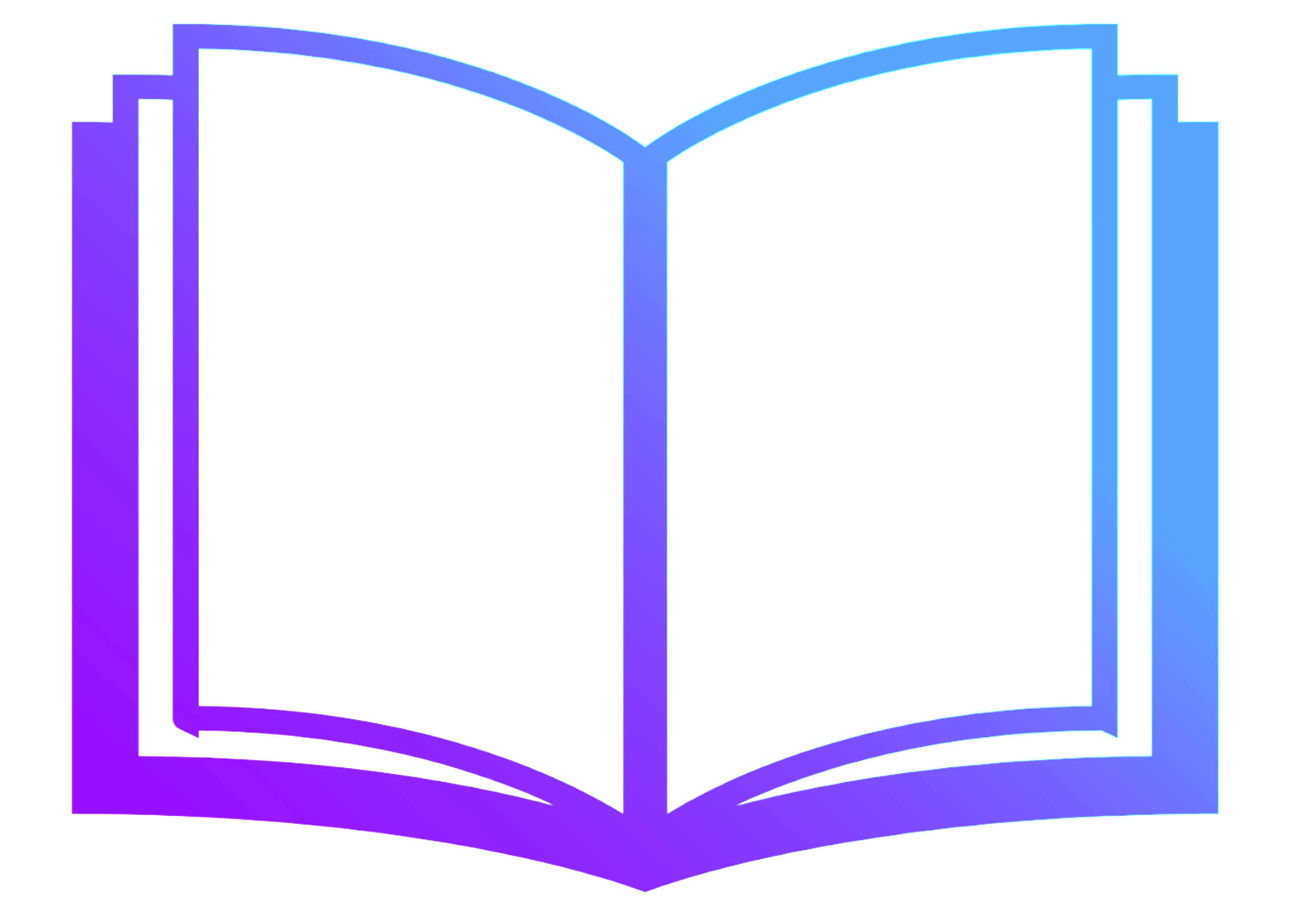 BillionEuroEnterprises.com helps small and mid-sized businesses grow and increase the value, revenue and results of their company with the best practices we've learned, without having to give up their time and life.
Our Non-Negotiable Values: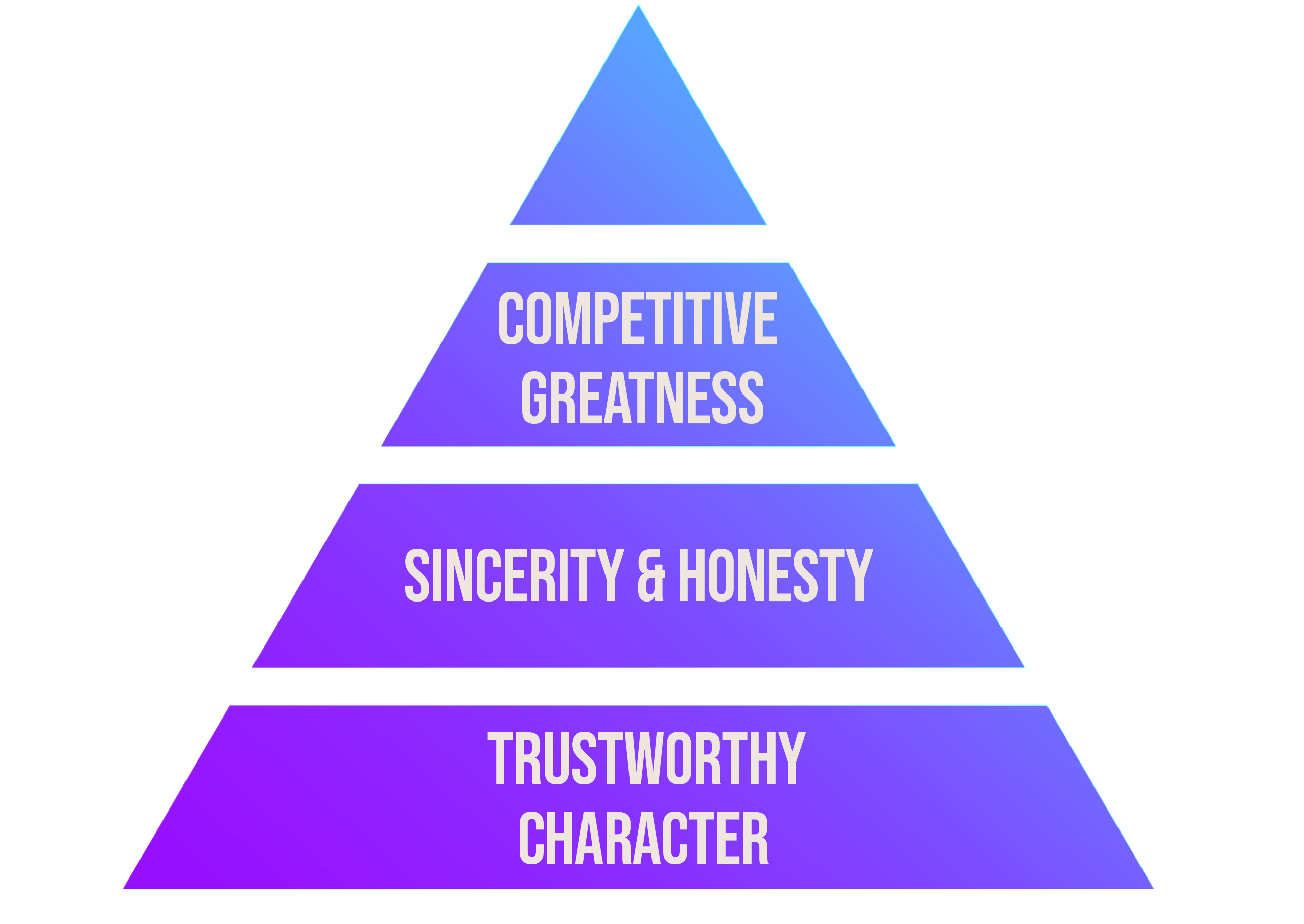 We believe that by focusing on the character traits of our partners, we will achieve tremendous returns. Markets change fast and so do business models; however entrepreneurs remain the one element which matters most to us in business: which is why we focus on "picking the right horses" more than the right markets or models.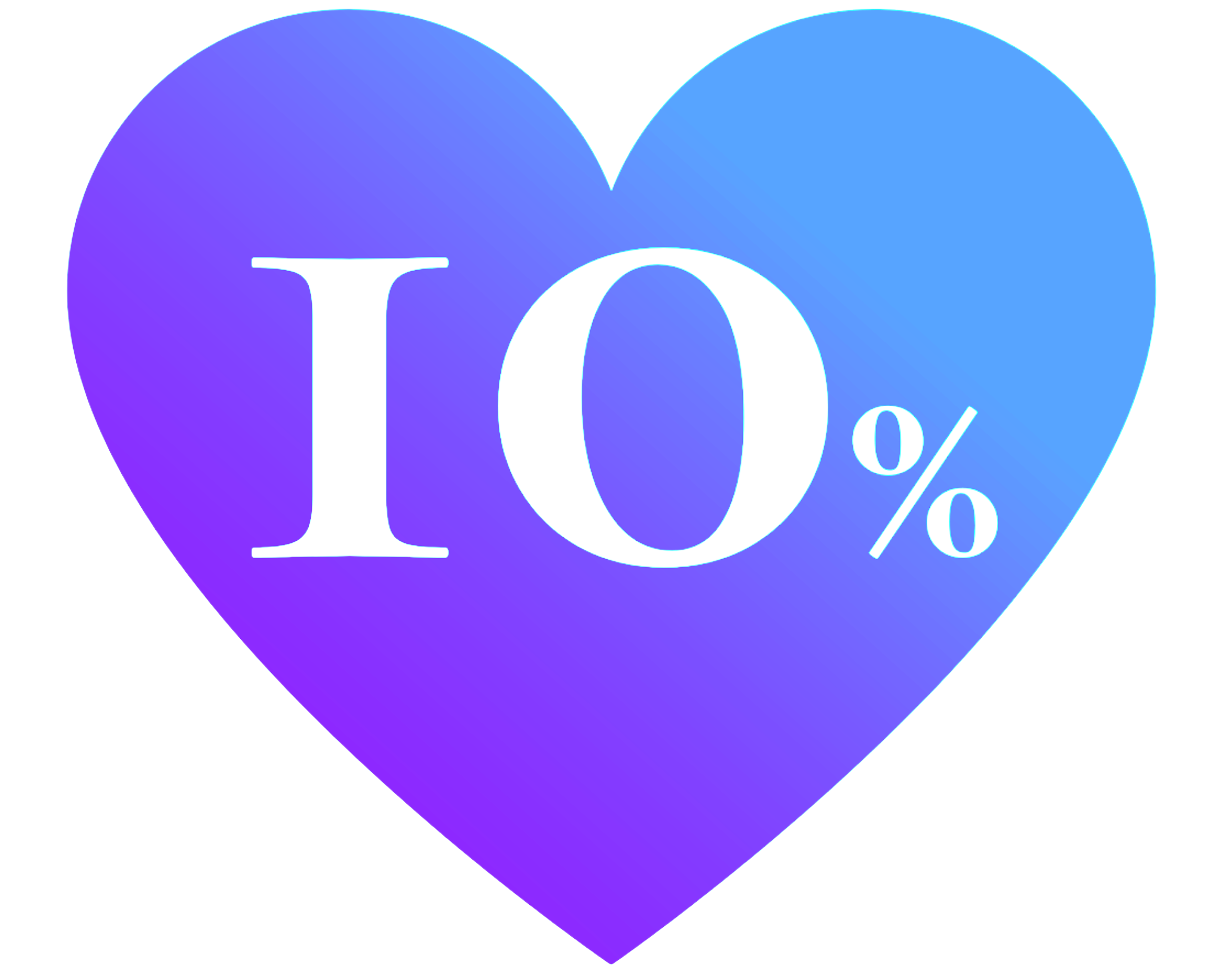 Our Cause:
We believe education is the only way to unleash human potential and bring generations out of poverty. We believe that voluntary exchange in business is one of the only situations where both people's lives can improve. Our goal then becomes helping create entrepreneurs with good character who build quality businesses which make our world better for everyone.

To show we practice what we preach, we donate 10% of the bottom line from fund earnings we get towards providing the highest quality materials: books, courses, trainings and more, absolutely free, so not only can people access these, but also provide seed capital which can help challenged entrepreneurs start their own journey.
Become a Portfolio Company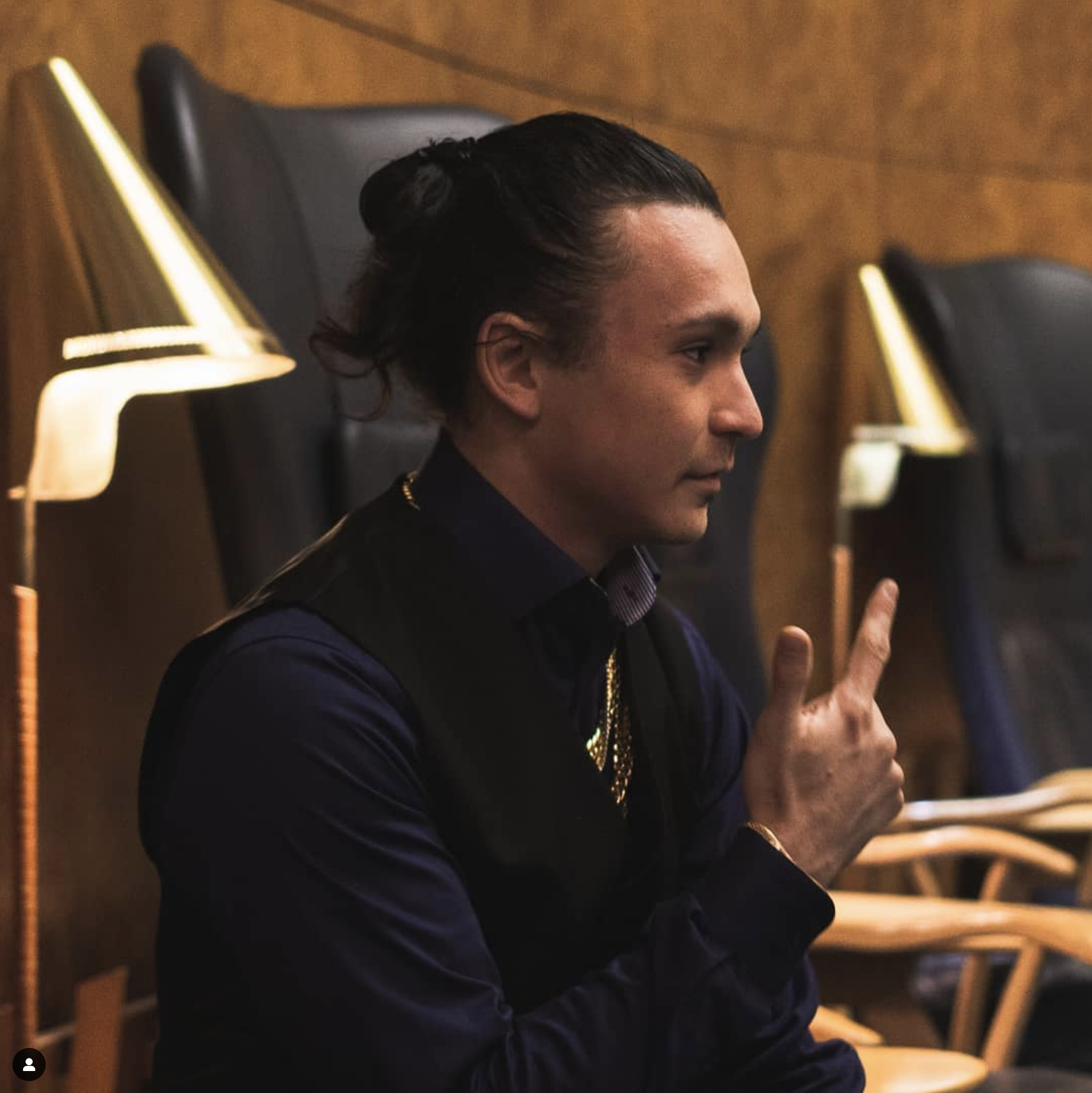 Want us to help you explode profit?
See how BillionEuroEnterprises.com can help