Do you want to scale your company?
We're looking to invest in 5 great businesses per month.
Want to scale your company?
Just follow the 4 Solutions below...
#1: Done-For-You Solution
If you're a good fit, we can help you 3-6x your recurring revenue in 60-90 days.
(No Optin Required)
#2: Automated Client Fulfilment Machine
Automated Client Fulfilment Machine built for you.
#3: Client Conversion Machine
If you want more qualified meetings, start here.
If you would like Krisna & his executive team to invest in your company, and help you scale, apply below.
We're a global organization that is on its way to impact millions of people in more than 50+ countries every year.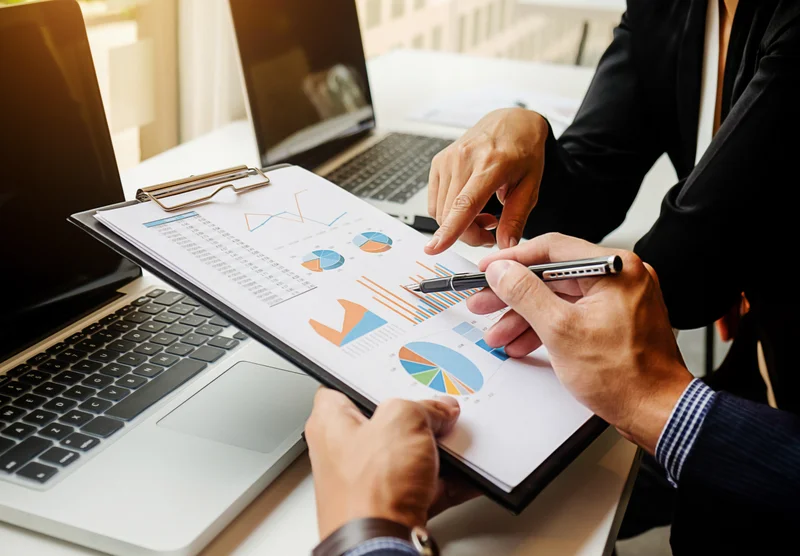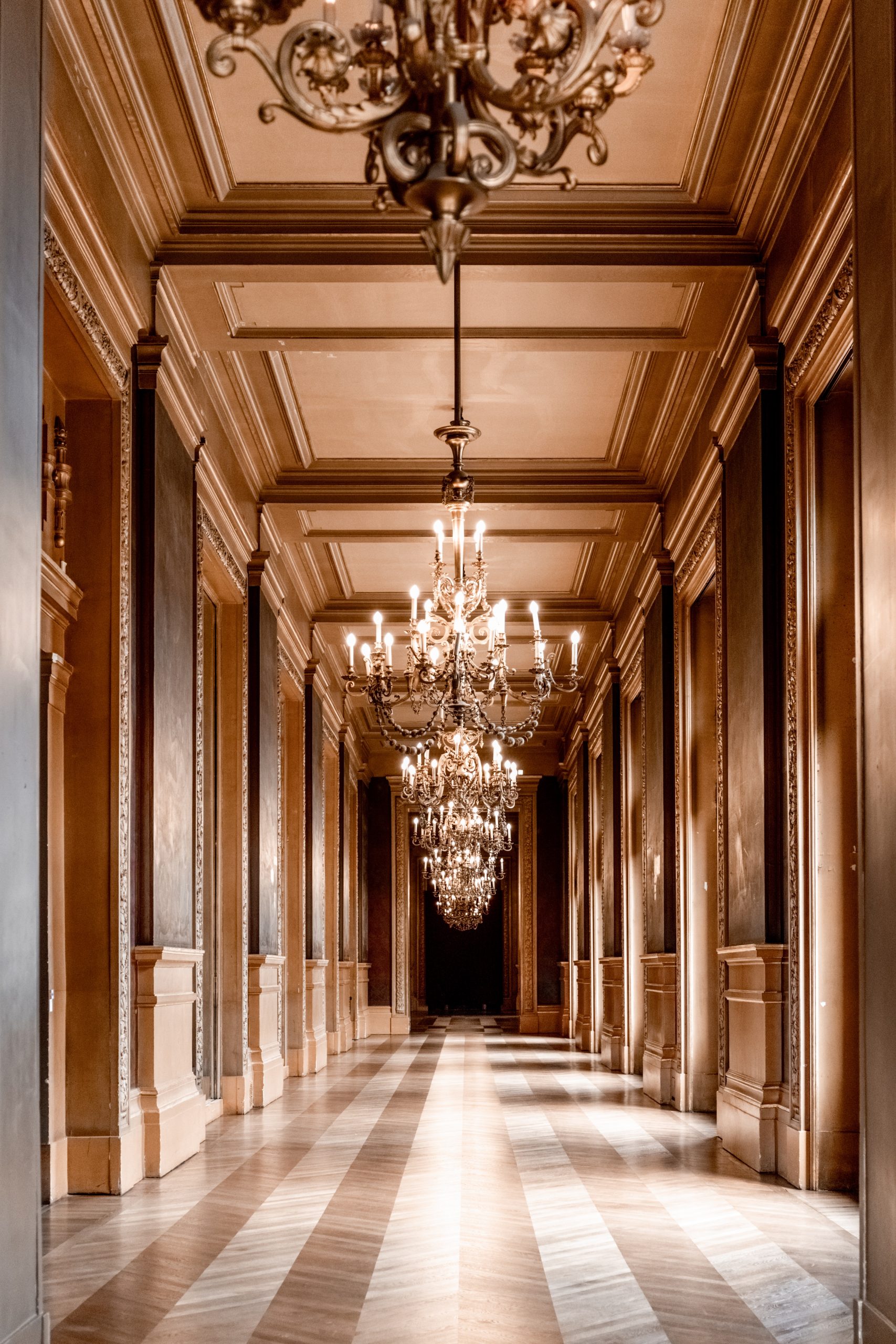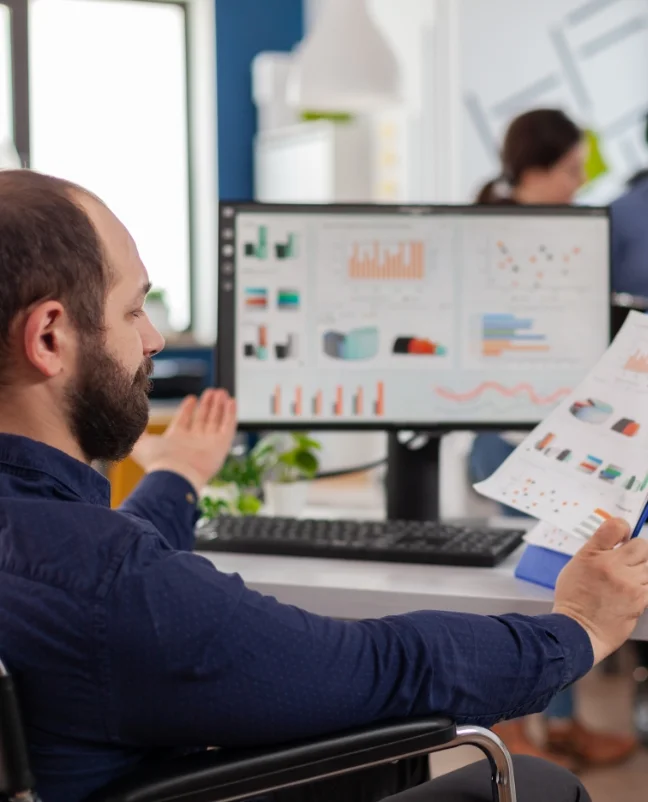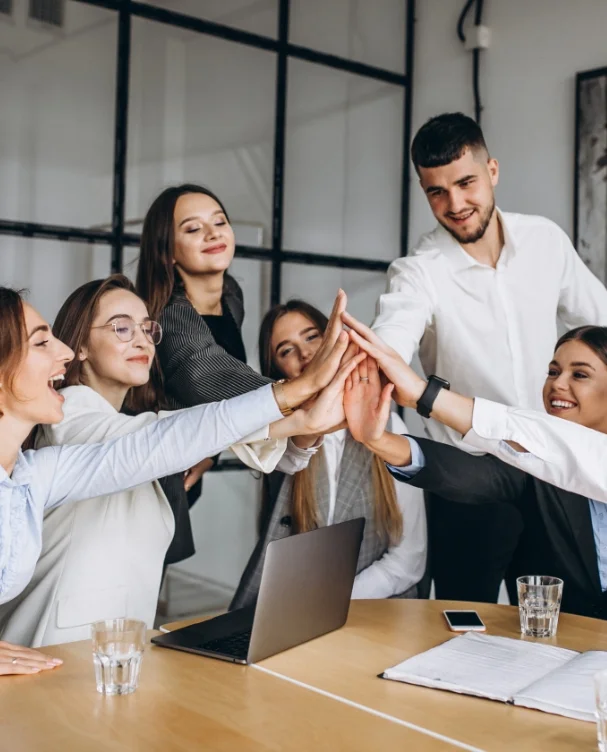 What makes us Billion Euro Enterprises?
We're on a mission to reform several business industries by bringing our customers the best online business programs the world has ever seen. Period. We're here to help nurture & grow the next generation of agencies, coaches & consultants and eCommerce owners. Through our community, we are on our way to have an exclusive group of customers of all stages that we help grow in business. A lot of services right now are outdated, invalid & overpriced. Our products, services and programs aim to deliver 10x the impact on your income for a fraction of the cost of your time, effort and money.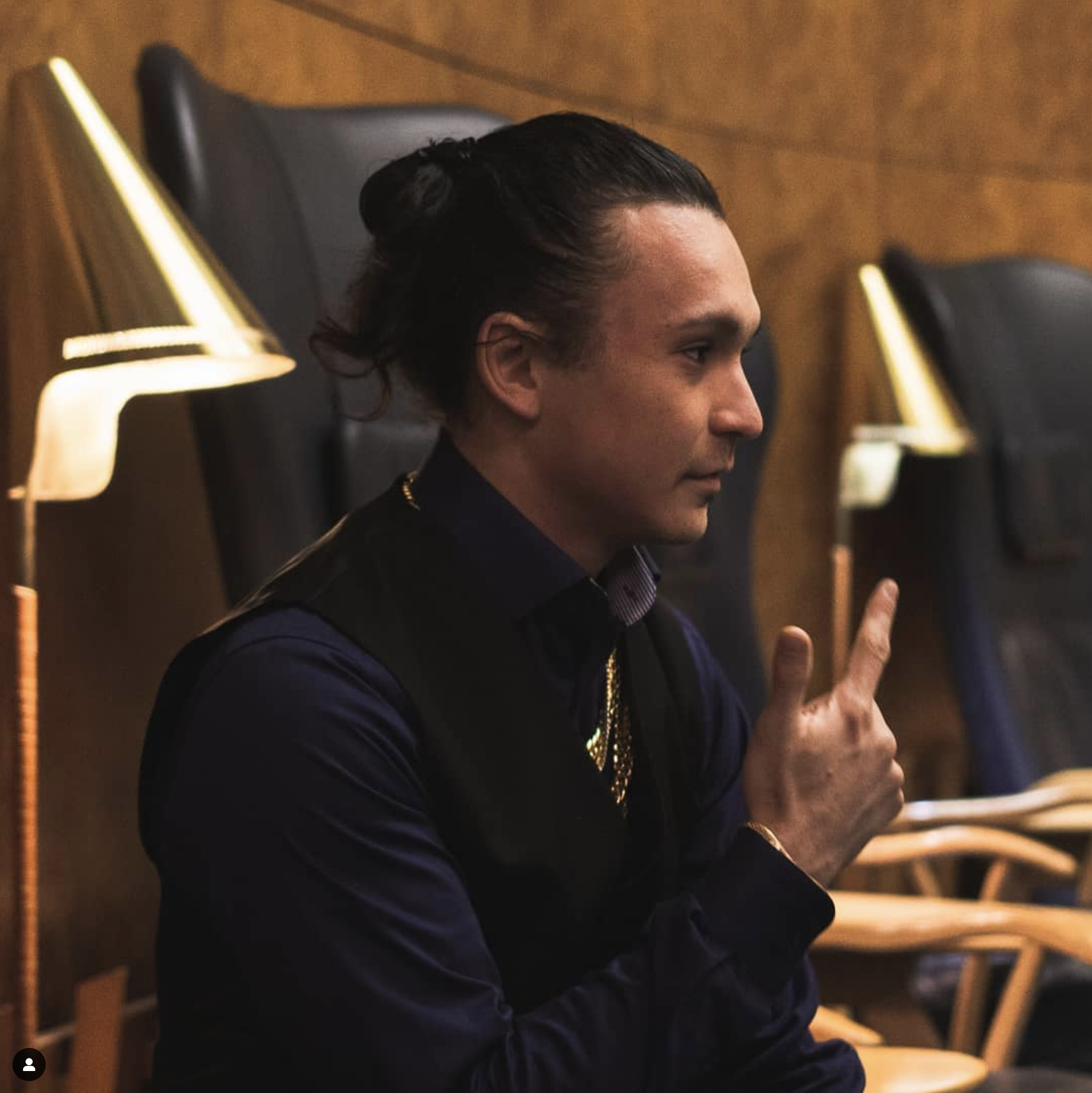 A global business that's building a community of business owners and individuals to all help each other grow and scale their companies, and in time, reduce human trafficking and famine around the world.
CEO, Billion Euro Enterprises
If you're interested in joining us, apply here.
Billion Euro Enterprises Is Looking To Form Strategic Partnerships With Entrepreneurs and Founders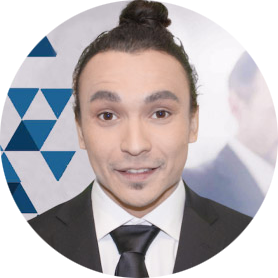 Krisna Negara
Founder & CEO