BillionEuroEnterprises.com Investment Thesis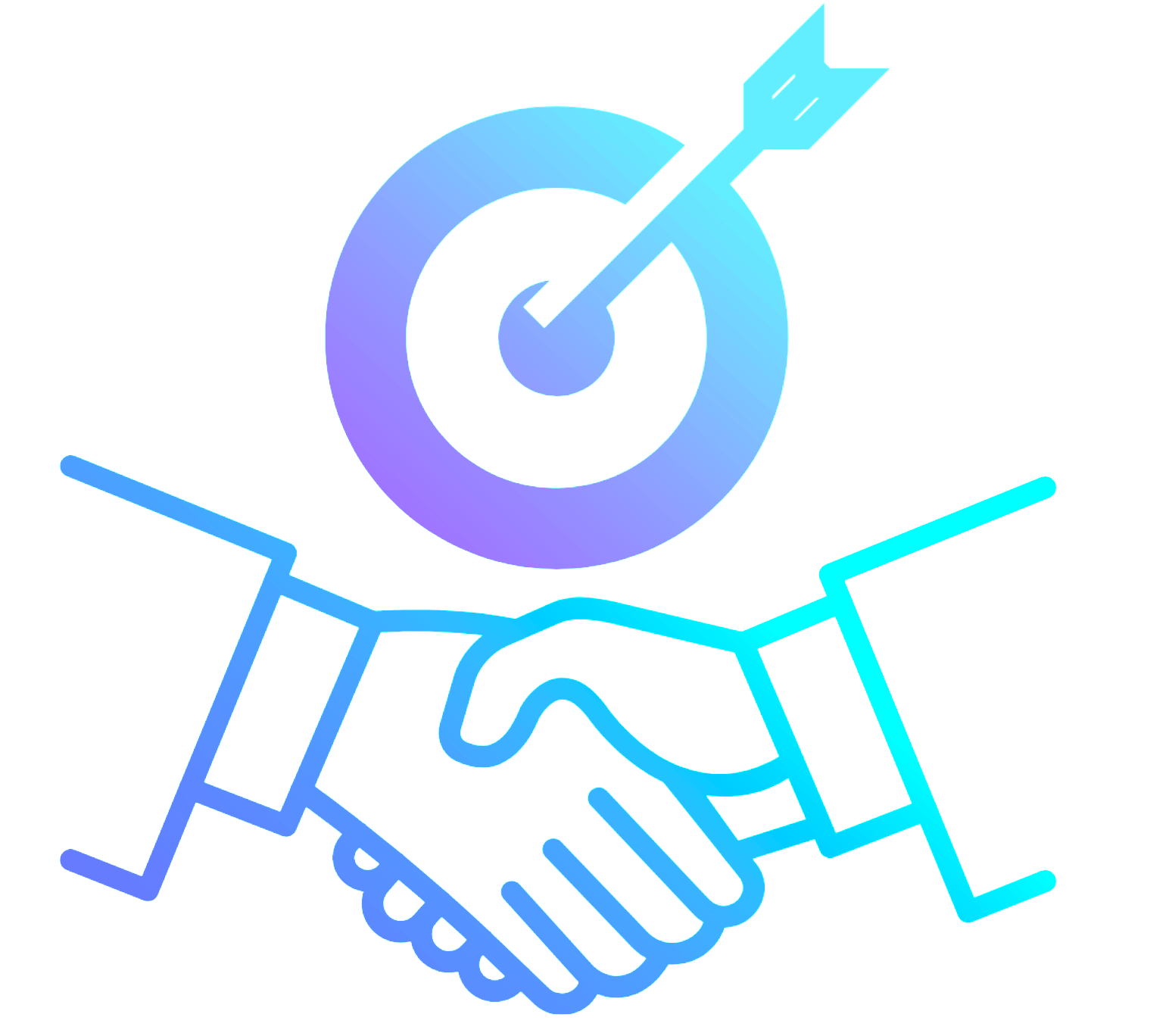 1) Entrepreneurs Qualifications: (must have all three)
a) Trustworthy Character: Be the type of person with whom people are always proud to associate, on and off the field.
b) Sincerity & Honesty: Have the self awareness to accurately perceive and communicate hard truths that improve others and self.
c) Competitive Greatness: Be at your best when your best is needed. Enjoyment of a hard challenge.
2) Business Qualifications: (must have all three)
a) Enterprises with gross revenues $3,000,000 – $50,000,000 per year ($1M-10M EBITDA)
b) 80% or higher gross margins (or potential to reach this)
c) Existing acquisition channels
3) Industry Qualifications: (must be in one of the following)
a) Service Based Internet Businesses
b) Chain of Brick & Mortar Service-Based Businesses
c) E-learning, Digital, Education, Consulting Businesses
d) Software as a Service (SAAS) or tech enabled services
Become a Portfolio Company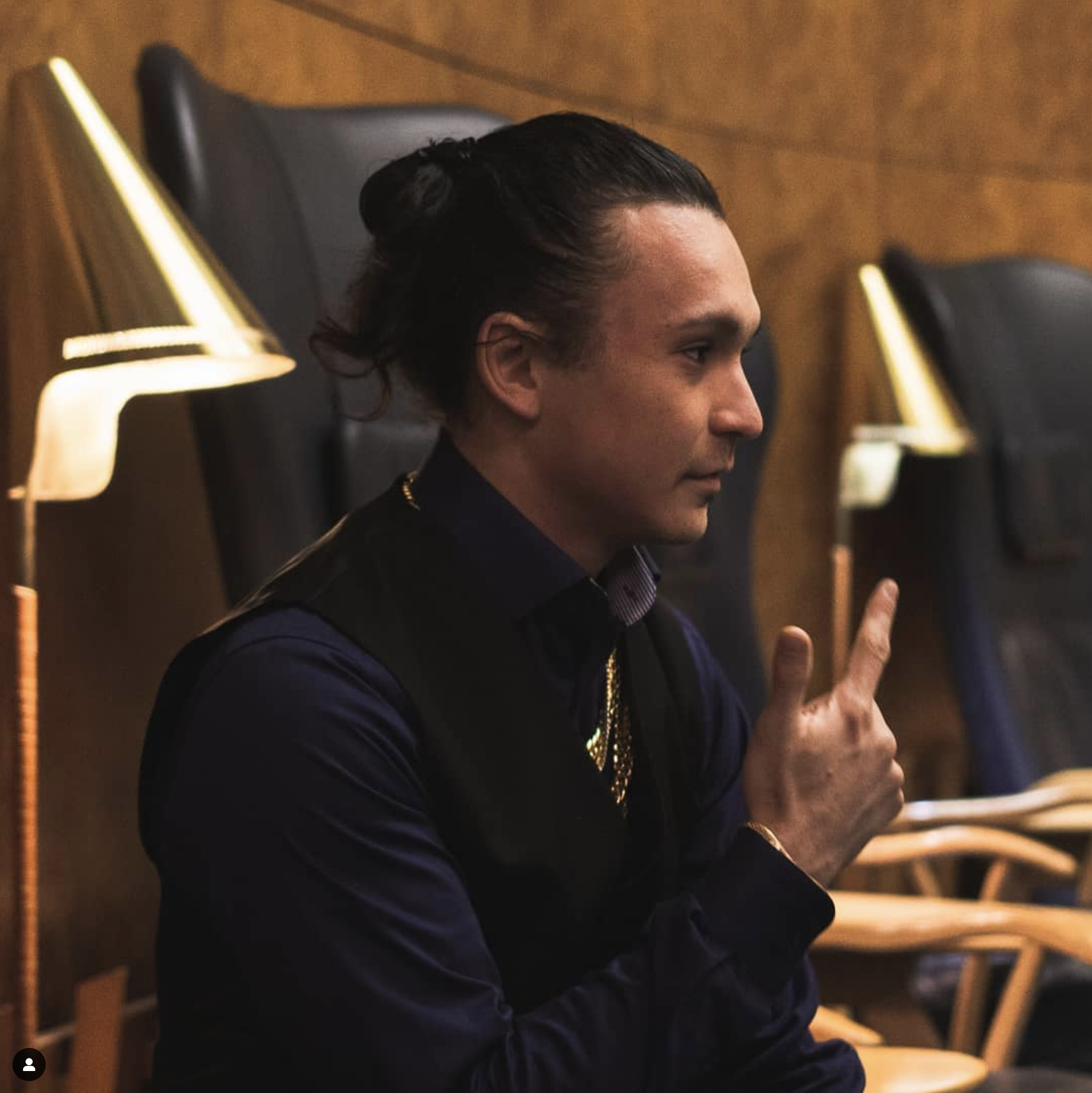 Want us to help you explode profit?
See how BillionEuroEnterprises.com can help