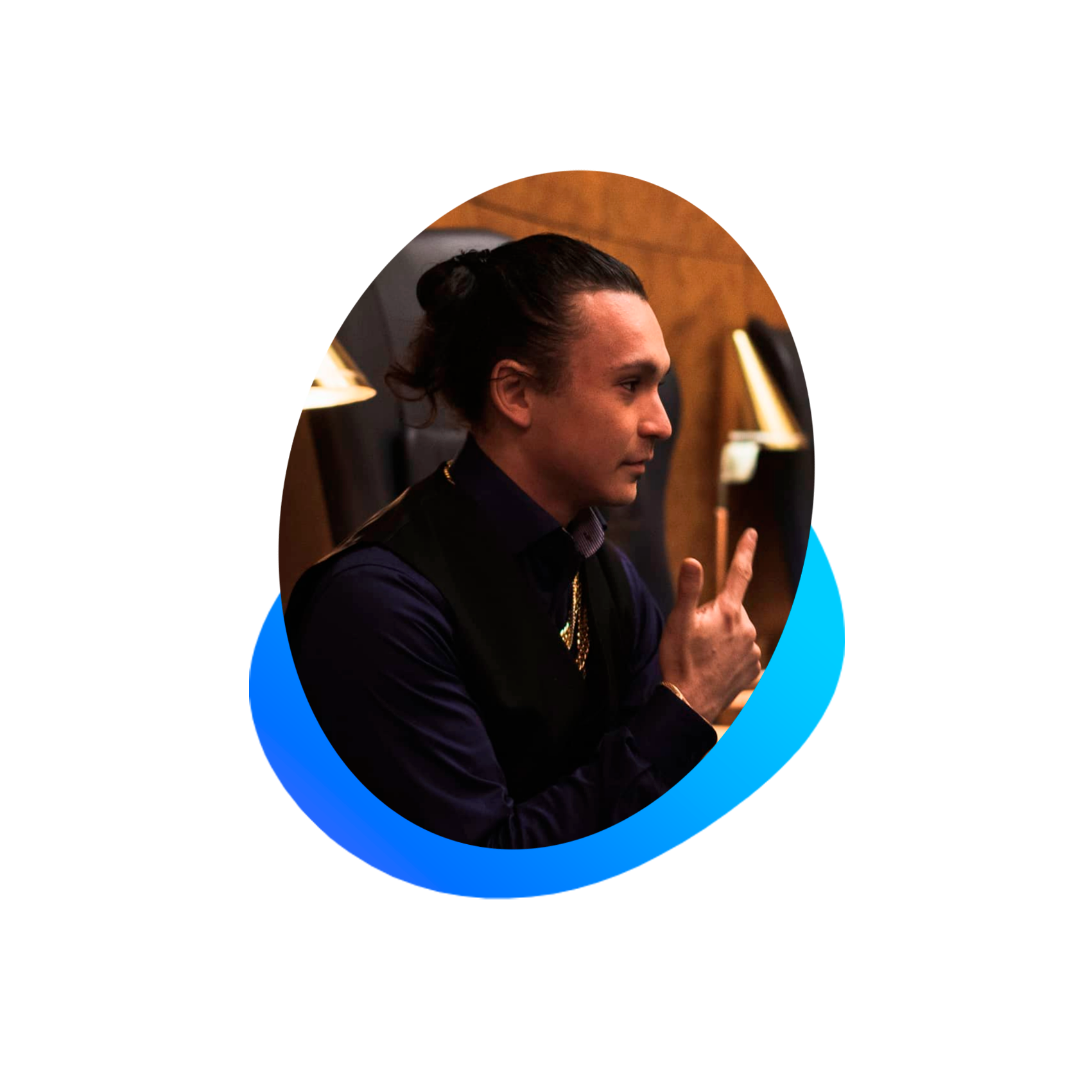 My 9 years of experience as an executive includes working with other high-level entrepreneurs, their company experts and experience which has given me the knowledge to lead your business towards success.
This translates to my two unique specialties that most business owners have challenges with: the PEOPLE (the team) and the PROCESSES (the systems).
This is what we KNOW.
By combining these two specialties, we've created a Done-For-You system that will strengthen and simplify your business to create reliable results, built for business owners who want to work ON their business, not being stuck in the technical work.
The final result? Your ability to do high leverage work that only YOU should be doing as a founder. Let your team take care of the technical side.
Founder & Chief Executive Officer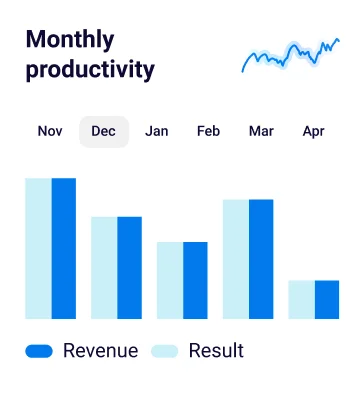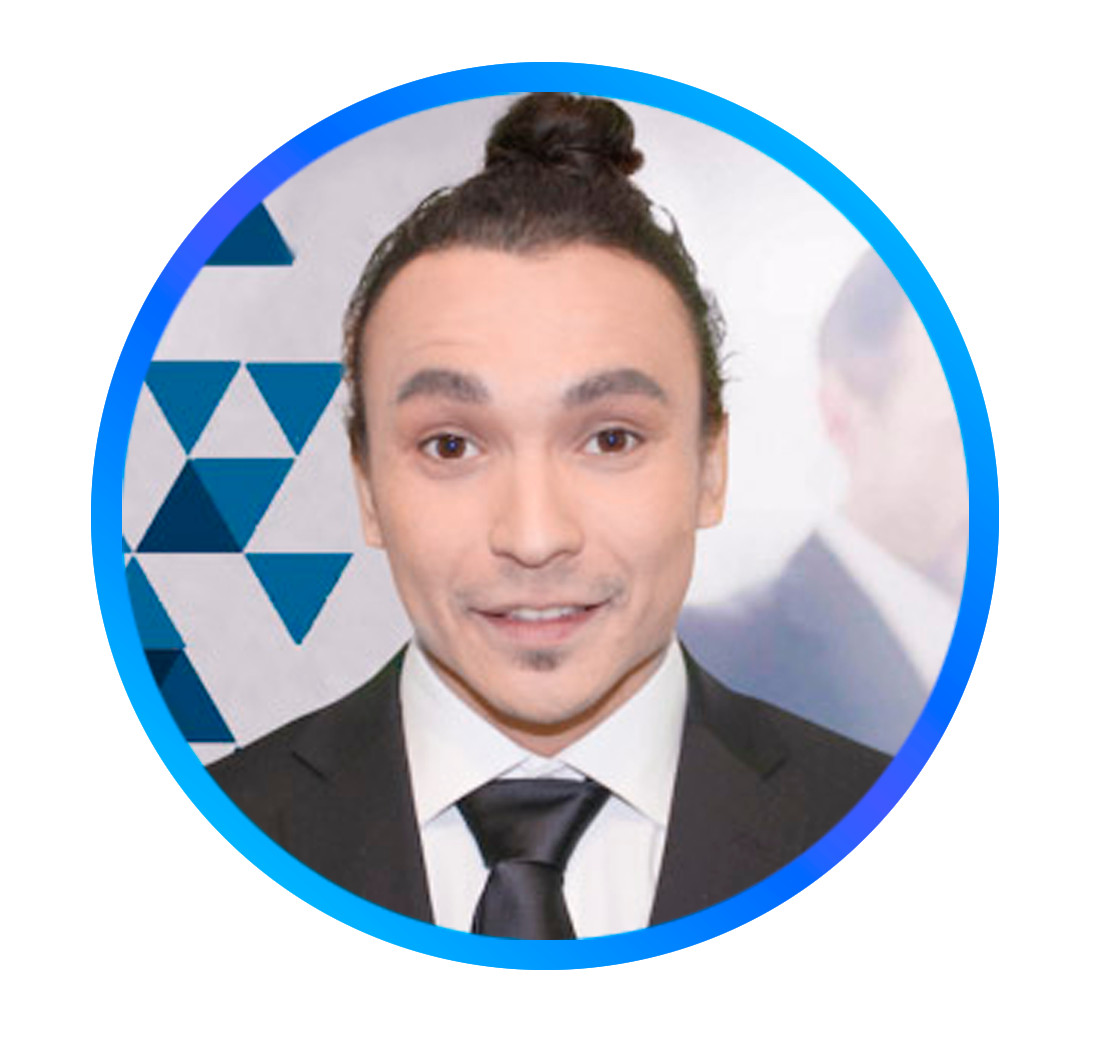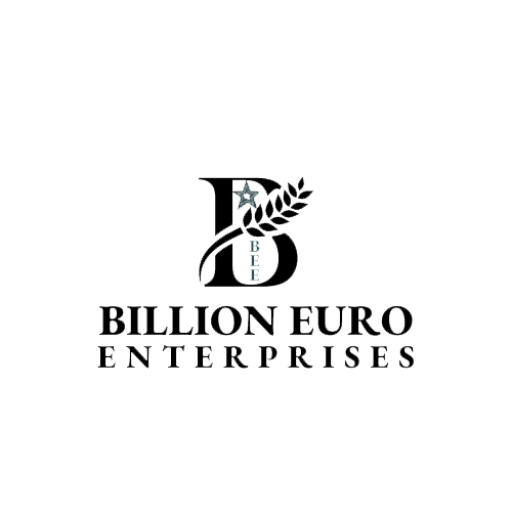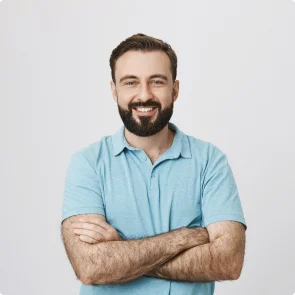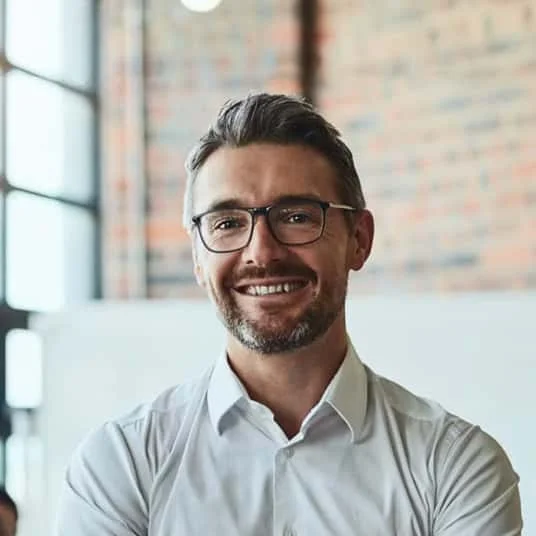 Want to scale your company?
Just follow the 4 Solutions below...
#1: Done-For-You Solution
If you're a good fit, we can help you 3-6x your recurring revenue in 60-90 days.
(No Optin Required)
#2: Automated Fulfillment Machine
Automated Fulfilment Machine built for you.
#3: Client Conversion Machine
If you want more qualified meetings, start here.
If you would like Krisna & his executive team to invest in your company, and help you scale, apply below.